Welcome to Brunch and Batter! If you are a brunch lover, then this site is for you. Here you will find no-fuss brunch and dessert recipes for the adventurous home cook.
Trending Recipes for Fall
School is out and fresh seasonal flavors are in! From ice cream to loaded breakfast toasts to unique picnic sandwiches, these recipes have our readers running to the kitchen. SPF-delicious!
Browse by Category
Not sure what you are looking for? Try looking through our most popular recipe categories where you will find everything from tasty breakfast scones to scrumptious desserts.
SIGN UP FOR FREE TO RECEIVE MY LATEST RECIPES!
Breads & Muffins
Scones, biscuits, breakfast bread and so much more! These recipes are perfect for all the carb-loving, comfort food-craving, put-butter-on-everything people out there.
Desserts
Got a sweet tooth? No worries, these recipes are the perfect end to any meal (or the start of your day)- no judgment here!
Pancakes, Waffles, and French Toast
Maple syrup should be a food group. But since it's not, who says you can't show some love for anything that soaks it up? Here are some breakfast favorites for all the maple syrup lovers out there!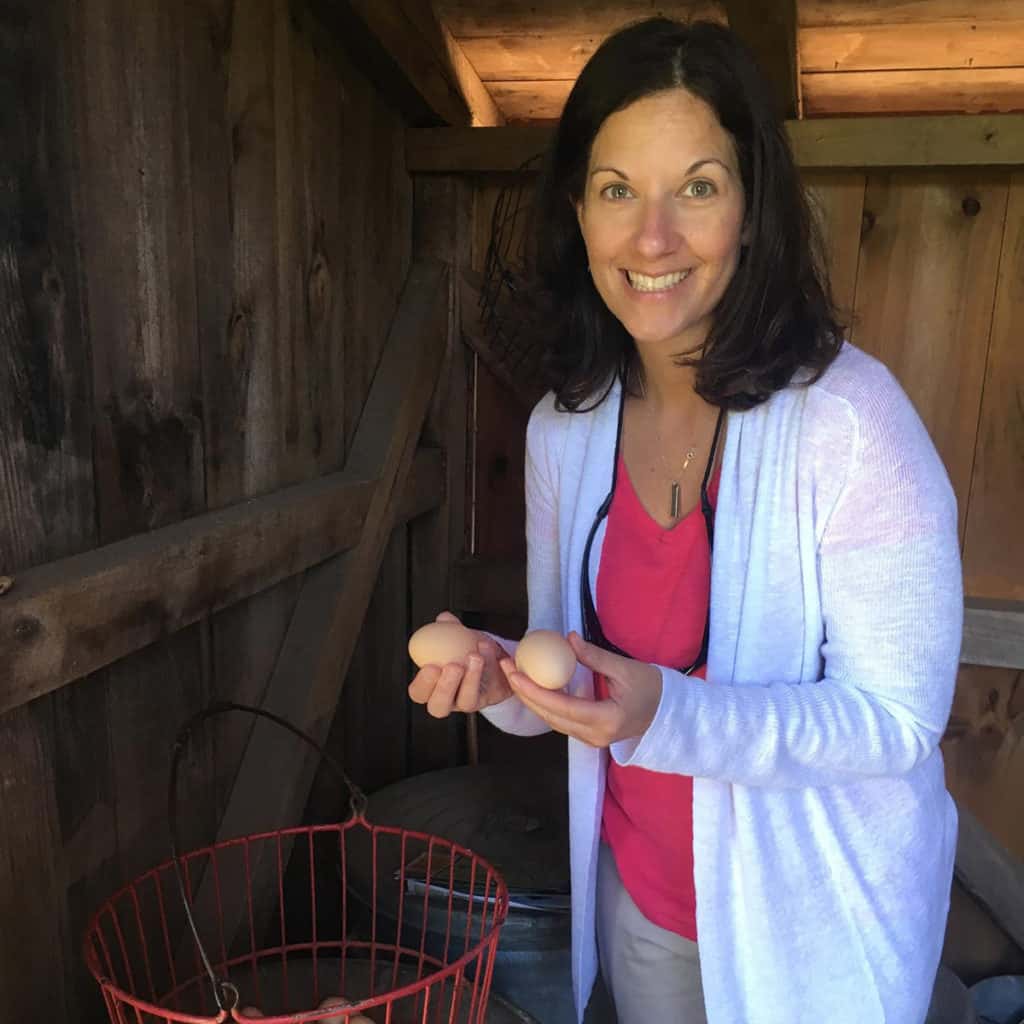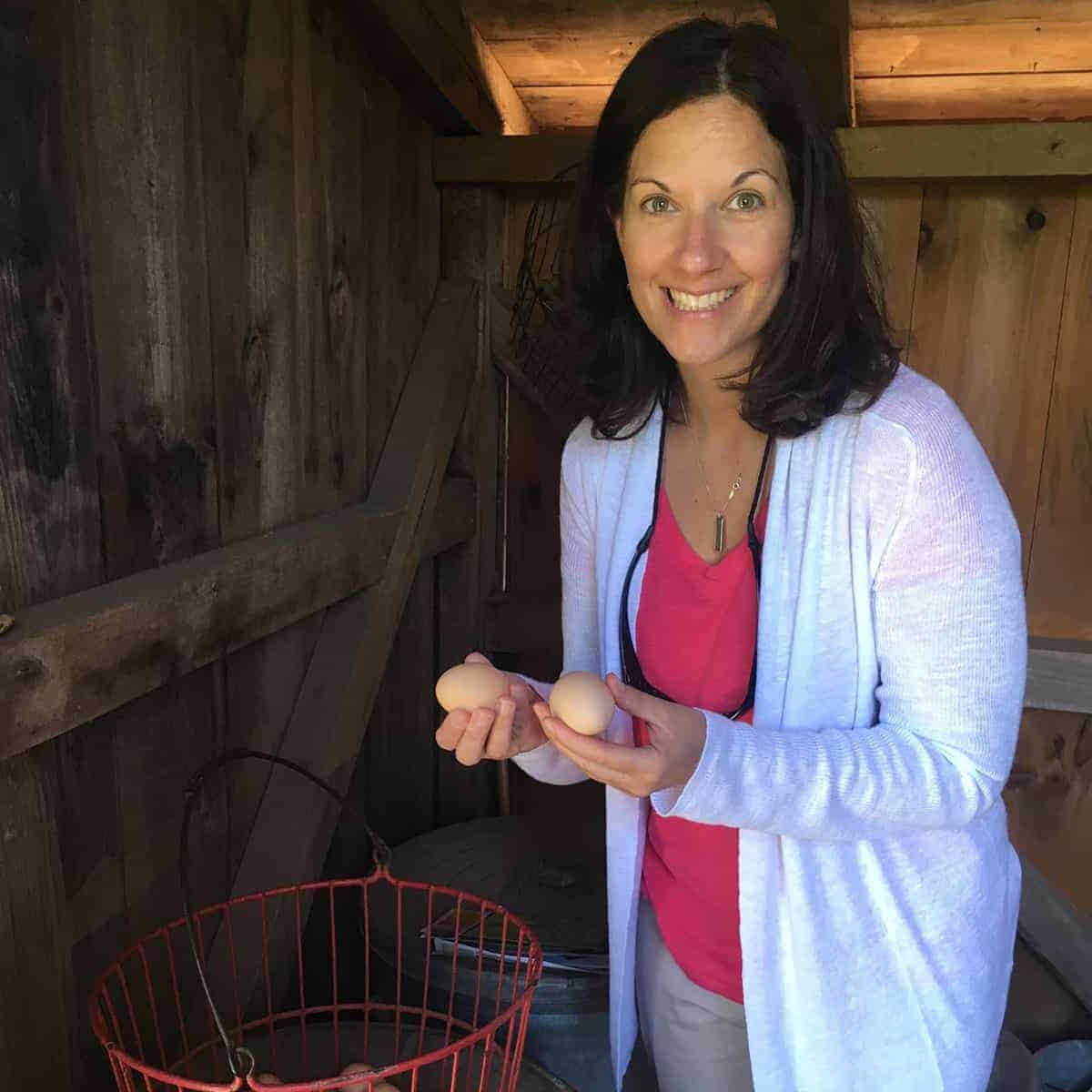 About Jennifer
Hi- I'm Jennifer and I love to hang in the kitchen! Well not so much hang there, but to create there. I love all things food, hosting and entertaining. I work full time as a registered nurse saving lives, but in my spare time you can find me in the kitchen saving tummies- from boring meals that is!
Recent Posts